Millside Hospital Radio
Gallery
Description
Out and About
This is us at the King's Mill Hospital Open Day in 2008
Fund Raising
We have to raise our own funds, so we often visit local stores to entertain the customers and raise some money too!
25th Birthday
On October 20th 2014 MIllside Celebrated 25 years of serving the patients in the Kings MIll Hospital
Promo
Details of just some of the great shows you can hear on Millside Radio. 24 hours a day, 7 days a week we are your 24 hou...
On Air Now ...
Millside Weather
Current temperature 12°c.
TODAY:
Cloudy skies, maximum temperature 9°c.
TONIGHT:
Cloudy skies, minimum temperature 3°c.
TOMORROW:
Sunny skies, maximum temperature 6°c.
---
Keeping It Local!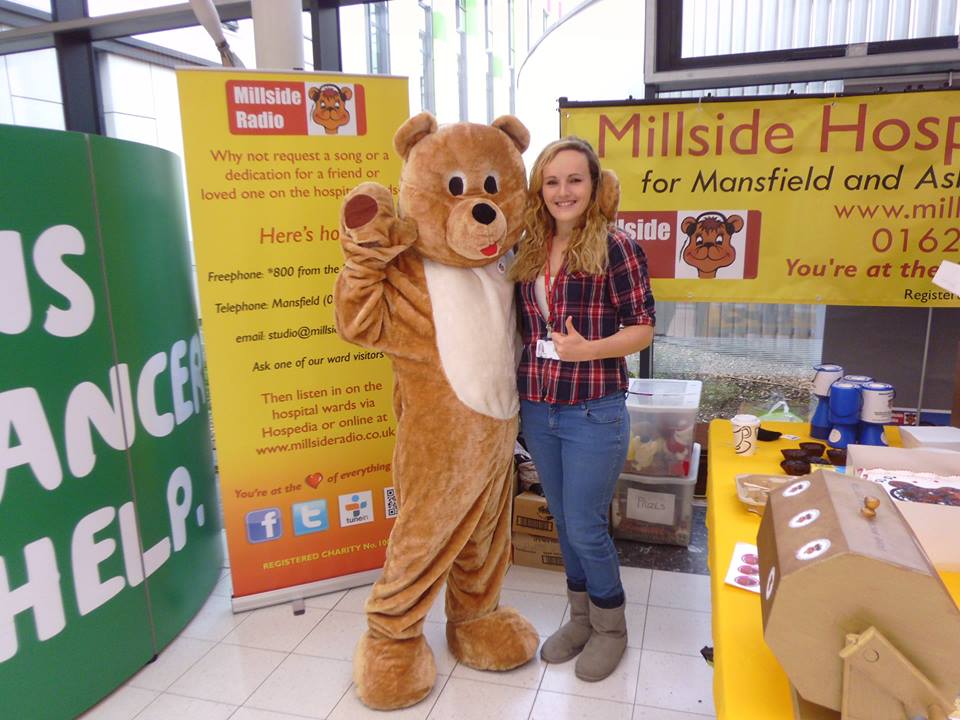 Millside Radio will have fundraising stall in the clinics area of Kings Mill Hospital later this year!
Visitors Online
We have 11 guests online
We Need You!!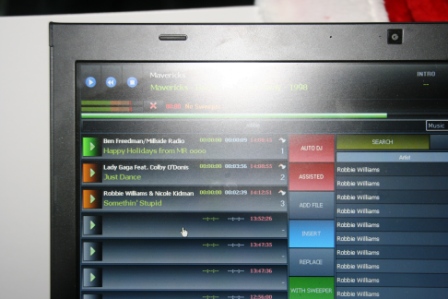 Millside is always on the lookout for new members.
Engineer, Fund raiser, publicist, presenter or treasurer we need you!
If you think you have what it takes, please get in touch with us on 01623 737737 or drop us an email at studio@millsideradio.co.uk