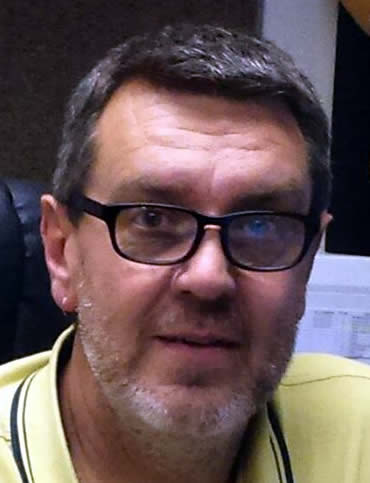 Born In a Derbyshire pit Village and grew up listening to Jim Reeves, Reginald Dixon an Burl Ives on 78s Records, 'till my Dad brought a state of the art cassette machine to record the 'Top 20' on Sunday Nights after 'Sing Something Simple' on Radio 2.
Joined Millside Radio in December 2003. A Lover of all Kinds of Music, From ABBA to ZZ Top but Especially the 70s and the 80s.
I love to get involved with any sort of radio work, from presenting the 'Friday Show' to fund raising as well as helping with the technical side of the station.
Friday 8-10pm

On Air Now ...
Peter Piper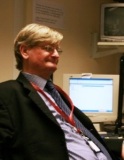 Peter invites his guests to share the story of their lives and play their favourite tunes.
Millside Weather
---
Keeping It Local!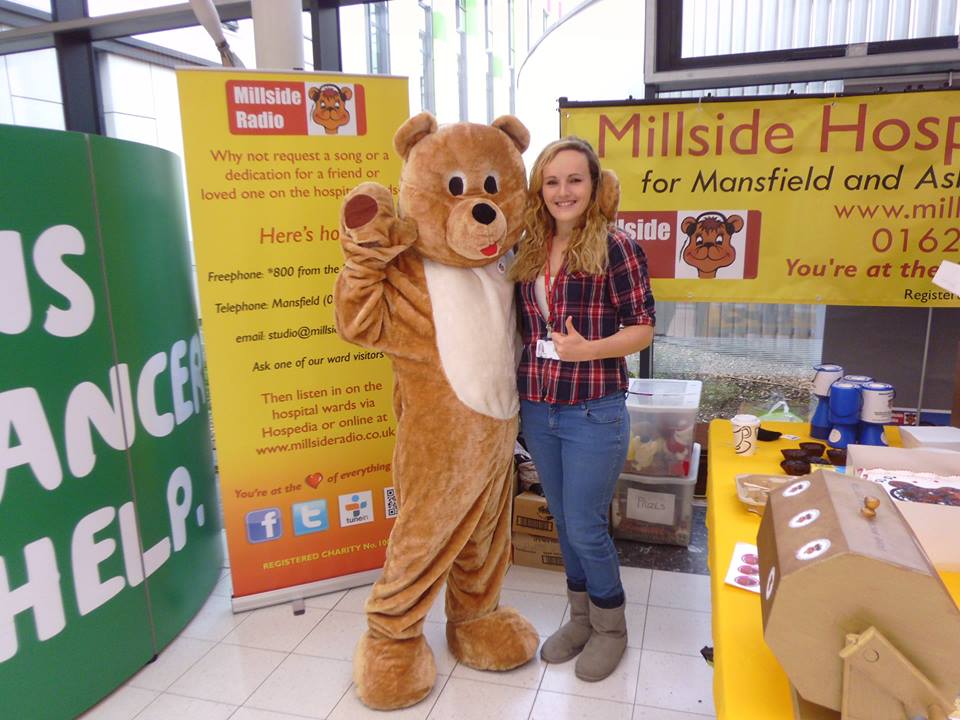 Millside Radio will have fundraising stall in the clinics area of Kings Mill Hospital later this year!
Visitors Online
We have 38 guests online
We Need You!!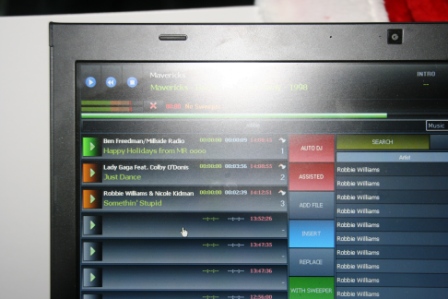 Millside is always on the lookout for new members.
Engineer, Fund raiser, publicist, presenter or treasurer we need you!
If you think you have what it takes, please get in touch with us on 01623 737737 or drop us an email at studio@millsideradio.co.uk