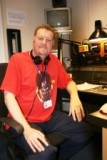 Hello there. I'm Roy and I have been involved as a presenter on local radio for many years. I have been a presenter on Millside Radio for over ten years and am currently presenting (and thoroughly enjoying) two shows, Brought to Light Tuesdays 8-10pm and Rock, Roots and Reggae Thursday 8-10pm.
I enjoy a wide range of music from the 60s to the present with my favourite artists including Neil Young, the Doors and Frank Zappa but I am also a big fan of reggae and classic punk/indie and I like to keep as up to date as possible with current trends.
Tuesday 8-10pm - Brought To Light

Thursday 8-10pm - Rock Roots and Reggae

On Air Now ...
Peter Piper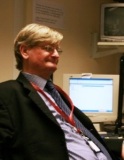 Peter invites his guests to share the story of their lives and play their favourite tunes.
Millside Weather
---
Keeping It Local!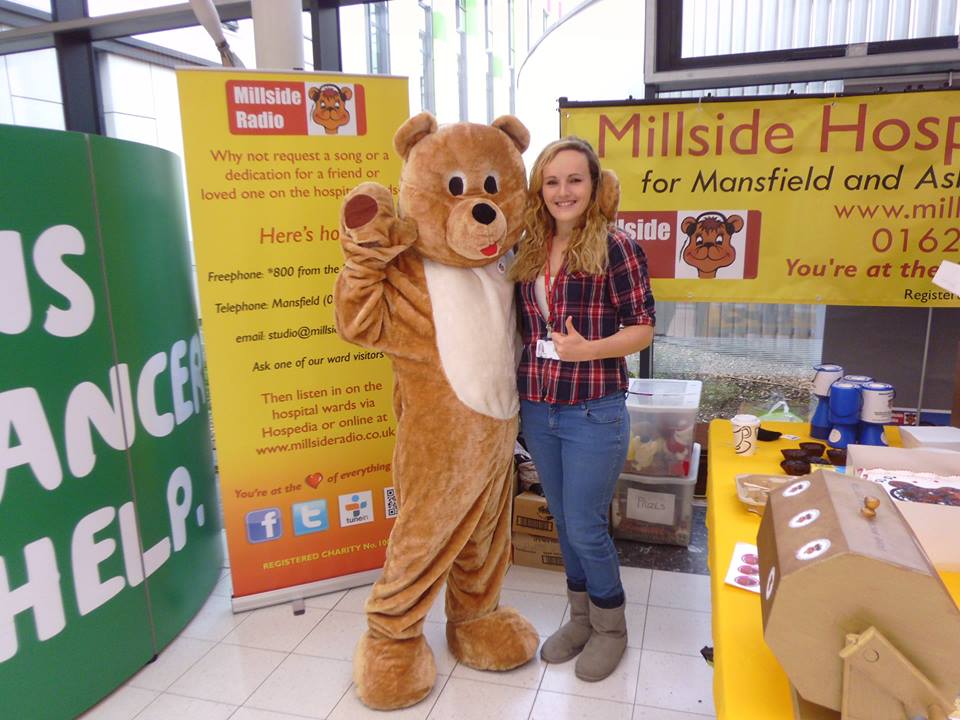 Millside Radio will have fundraising stall in the clinics area of Kings Mill Hospital later this year!
Visitors Online
We have 46 guests online
We Need You!!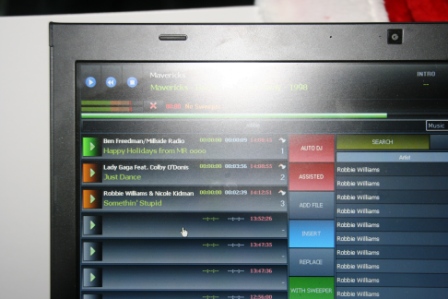 Millside is always on the lookout for new members.
Engineer, Fund raiser, publicist, presenter or treasurer we need you!
If you think you have what it takes, please get in touch with us on 01623 737737 or drop us an email at studio@millsideradio.co.uk