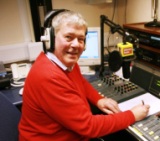 Hi I'm Mark Lindsey
When I joined Millside Hospital Radio I did so to support the engineering aspect of the station. This reflected my experience of having been employed in the electronics industry for many years.
I now present the late breakfast show, Tues-Fri 8-10am. It would be really good if you could join me?
On Air Now ...
Martin Hoole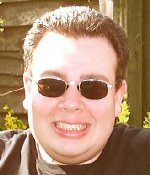 Your favourite music for a Sunday lunch plus the Retro Roast Rewind and Romantic Music Marathon.
Millside Weather
Millside Weather is brought to you in association with
Kirkby Rotary Club
---