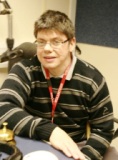 My name is Richard Burgoyne. I have studied Leisure and Tourism, Health and Social care and Business administration.
I also am a volunteer for the Salvation Army and a member of Mansfield Harriers athletic Club. My events are club shot and discus. I also do winter training at Hucknall Leisure centre.
I have been to Russia, Belgium and Germany.
I think my strengths are that I am helpful and a good listener. I hope I have a lot to offer as I can also appreciate what it's like to be in hospital. I am really enjoying my time at Millside!
Millside Weather
---
Keeping It Local!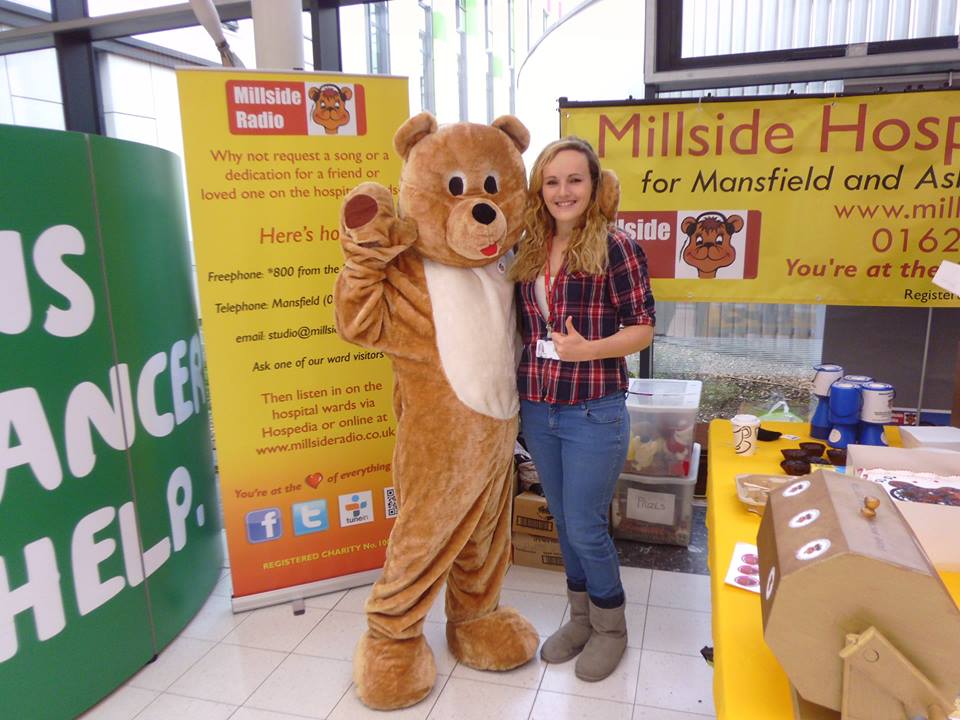 Millside Radio will have fundraising stall in the clinics area of Kings Mill Hospital later this year!
Visitors Online
We have 48 guests online
We Need You!!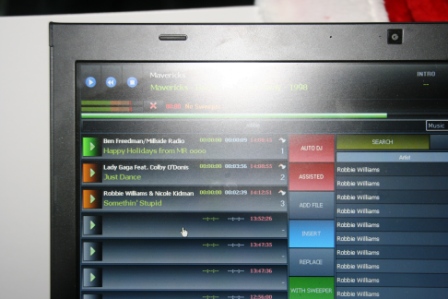 Millside is always on the lookout for new members.
Engineer, Fund raiser, publicist, presenter or treasurer we need you!
If you think you have what it takes, please get in touch with us on 01623 737737 or drop us an email at studio@millsideradio.co.uk