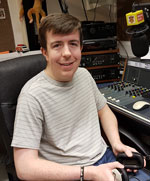 Hi I'm the 'Rock God' here at MIllside Hospital Radio
Tuesday evenings between 5-6pm everyone else evacuates the building here at KIngs Mill as I play very best in LOUD music.
So why not join me after a hard day, let your hair down and play your air guitar along with some great headbanging classics.
..... and if you're trying to work in HR on the first floor its no use banging on the floor because I can't hear you!!! LOL
Tuesday 5-6pm

Millside Weather
---
Keeping It Local!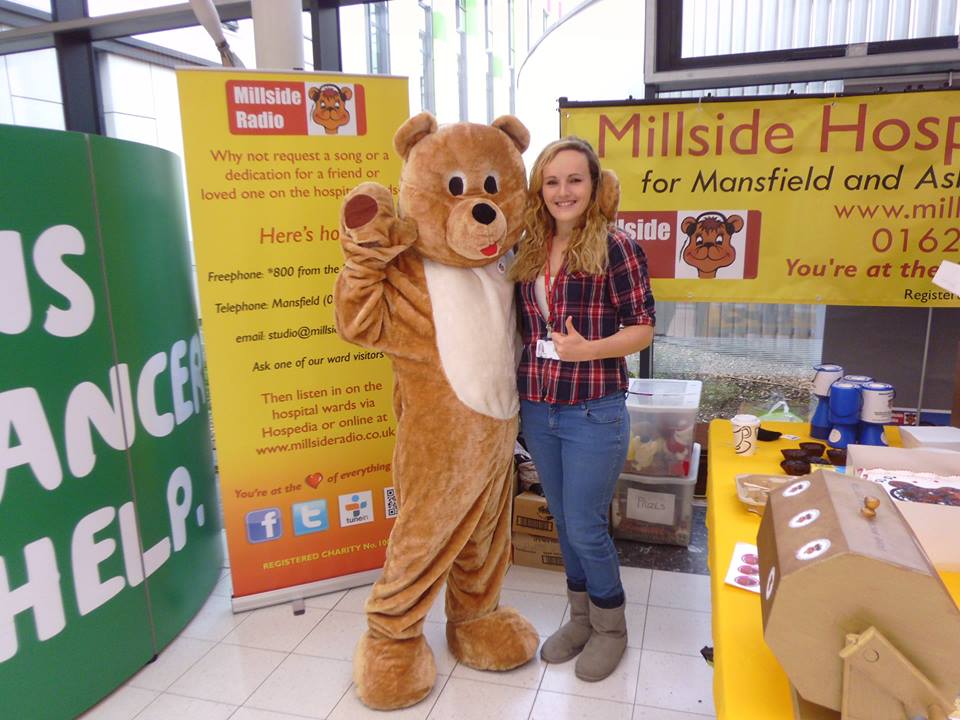 Millside Radio will have fundraising stall in the clinics area of Kings Mill Hospital later this year!
Visitors Online
We have 32 guests online
We Need You!!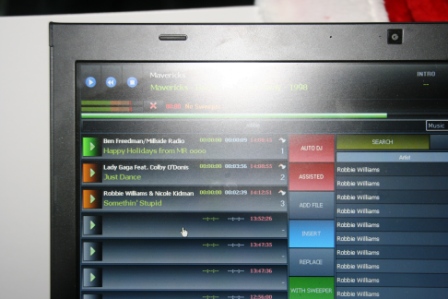 Millside is always on the lookout for new members.
Engineer, Fund raiser, publicist, presenter or treasurer we need you!
If you think you have what it takes, please get in touch with us on 01623 737737 or drop us an email at studio@millsideradio.co.uk