We are Millside Radio, a registered charity based at the Kings Mill Hospital ....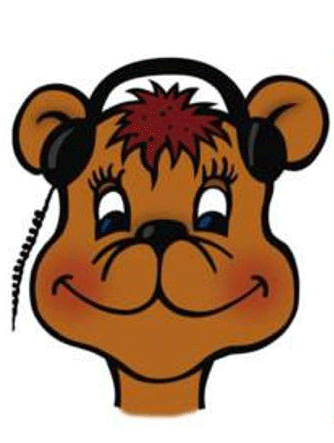 We provide radio programmes for people throughout the Mansfield and Ashfield hospitals. We broadcast twenty-four hours a day in high-quality stereo sound FREE on the 'Hospedia' network.
On this site you will find everything you want to know about us. From people to programme information, from local health services to local events, you'll find it right here. Just use the tabs the top of the page to navigate. Note the new feature called Listen Again, where you can hear features and music from recent shows.
On the right, you can find lots of useful stuff, and details of how to contact us......