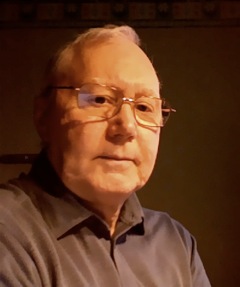 Retired from a lifetime in commercial printing, I am happily married for almost 50 years and with two grown up children.
My interests include reading classic novels. I have published two mystery novels plus eighty short mystery stories: poetry and town guides.
I am a member of Eastwood Writers Group and regularly visits Northumberland and the Scottish Borders to soak up a life-long passion for the North-East and Scottish History.
I relax to light classical music plus fifties, sixties and seventies tunes. I'm looking forward to getting much more involved with Millside Hospital Radio.
Working with Charlie Brown, I have created a variety of hopefully, thought-provoking 'Reflections' which are broadcast daily at 10:30am and 10:30pm on Millside Radio.
Millside Weather
---
Keeping It Local!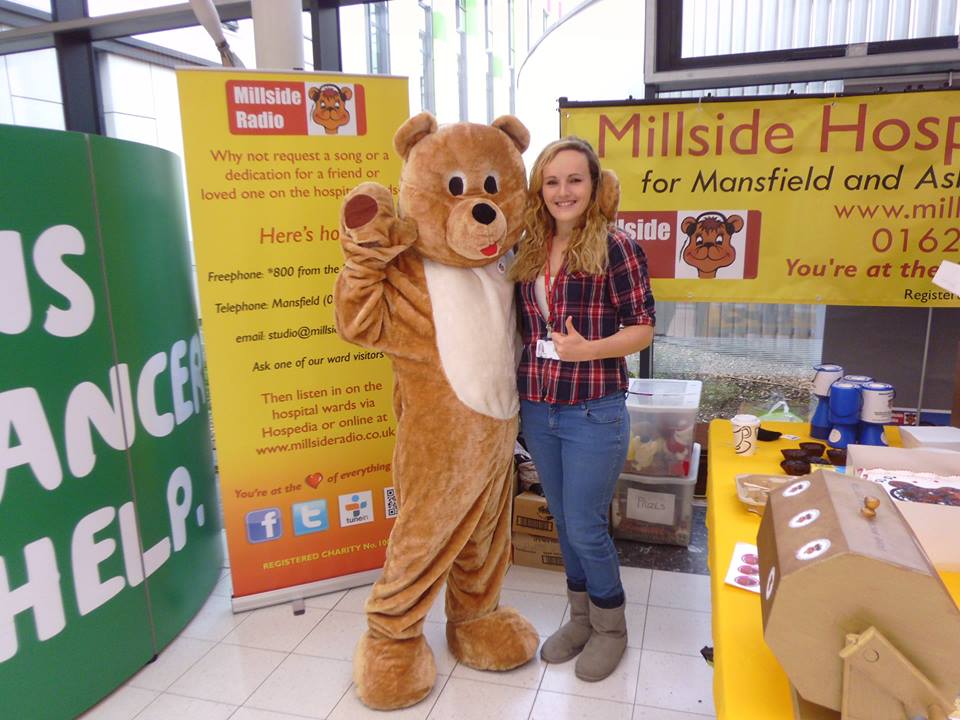 Millside Radio will have fundraising stall in the clinics area of Kings Mill Hospital later this year!
Visitors Online
We have 49 guests online
We Need You!!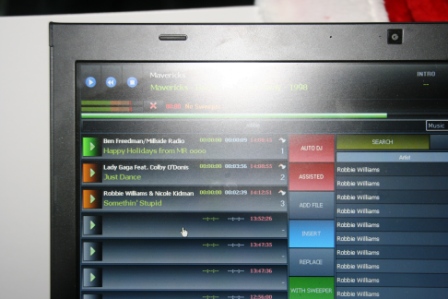 Millside is always on the lookout for new members.
Engineer, Fund raiser, publicist, presenter or treasurer we need you!
If you think you have what it takes, please get in touch with us on 01623 737737 or drop us an email at studio@millsideradio.co.uk