How can you help us to continue to provide a free radio service for patients in the King's Mill Hospital?

Ranging from Amazon to John Lewis, from Tesco to Vodaphone, over 2700 retailers are currently registered with easyfunding.co.uk.
It's so simple - all you do is sign up to support Millside Radio, shop with your favourite retailers and start raising funds.
Just click HERE, sign up today and start raising valuable funds to help keep Millside Radio on the air, providing an important free radio service for patients and friends in the King's Mill Hospital.
Alternatively, if you would like to donate to Millside Radio directly, you can do so by click on the link left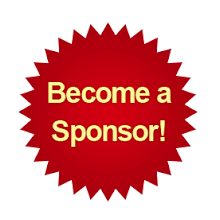 To find out how you can sponsor a programme on Millside Radio, simply click on this email link
On Air Now ...
Martin Hoole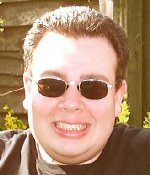 Your favourite music for a Sunday lunch plus the Retro Roast Rewind and Romantic Music Marathon.
Millside Weather
Millside Weather is brought to you in association with
Kirkby Rotary Club
---
Contact Details
Help Support Us
Millside is a registered charity and is dependent on donations and fundraising. If you want to help us please click below:
Millside Pictures