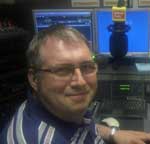 Music has been a major part of my life for as long as I can recall the sewing machine at home was a singer (the old ones are the best). I started as a D.J. at my local youth club, this gave me the confidence and experience in using presentation equipment and was then joined the Chesterfield and North Derbyshire Hospital radio station..
I enjoy being a member of Millside as I have always believed in the concept of hospital radio in as much as being part of a team whose only aim is to bring a little happiness into the lives of those less fortunate.
Thursday4-6pm

On Air Now ...
Peter Piper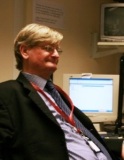 Peter invites his guests to share the story of their lives and play their favourite tunes.
Millside Weather
---
Keeping It Local!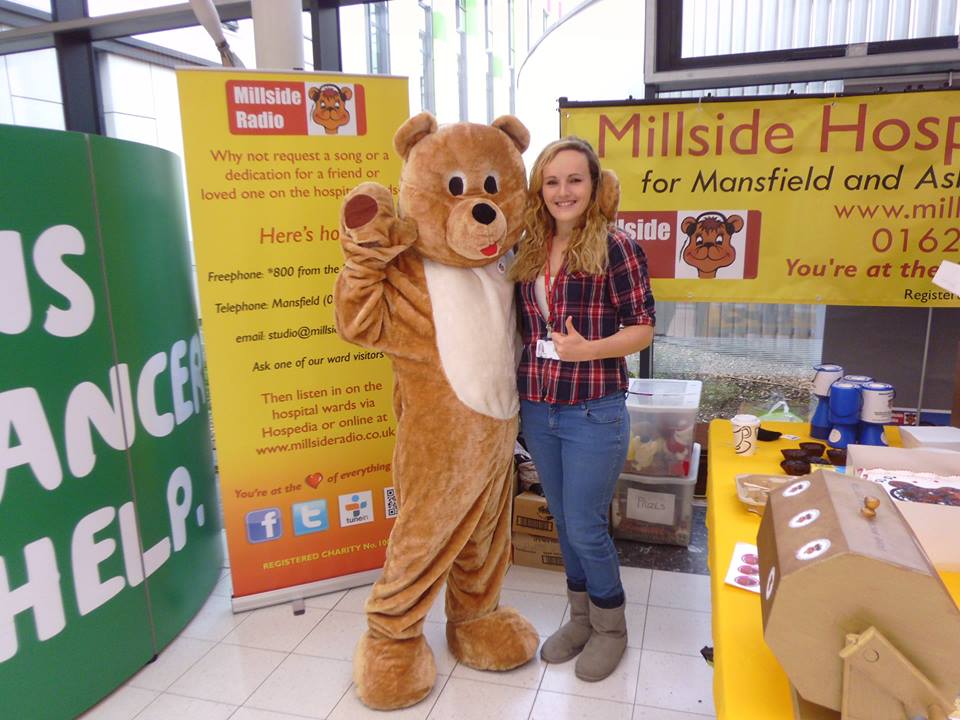 Millside Radio will have fundraising stall in the clinics area of Kings Mill Hospital later this year!
Visitors Online
We have 41 guests online
We Need You!!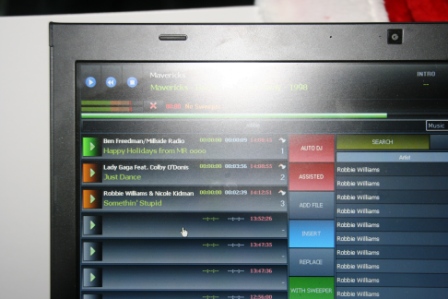 Millside is always on the lookout for new members.
Engineer, Fund raiser, publicist, presenter or treasurer we need you!
If you think you have what it takes, please get in touch with us on 01623 737737 or drop us an email at studio@millsideradio.co.uk