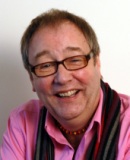 Pete was a leading member of the original team which began the station way back in 1989.
He has since worked around the UK on radio and as continuity announcer for ITV.
Despite his very heavy schedule, Pete still finds time to present Solid Gold Sunday every Sunday afternoon.
On Air Now ...
Millside Weather
Millside Weather is brought to you in association with
Kirkby Rotary Club
---
Keeping It Local!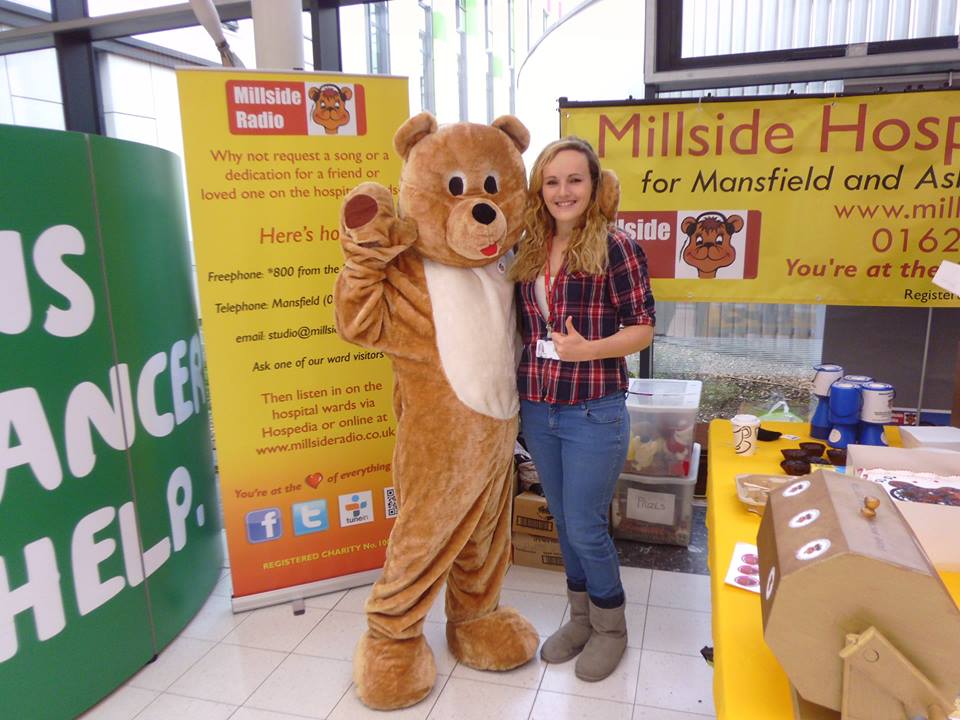 Millside Radio will have fundraising stall in the clinics area of Kings Mill Hospital later this year!
Visitors Online
We have 40 guests online
We Need You!!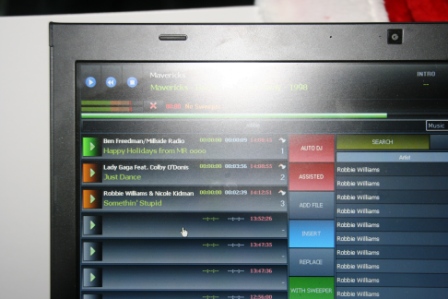 Millside is always on the lookout for new members.
Engineer, Fund raiser, publicist, presenter or treasurer we need you!
If you think you have what it takes, please get in touch with us on 01623 737737 or drop us an email at studio@millsideradio.co.uk