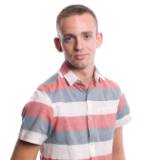 Hello, I'm Liam Hicken, possibly one of the best looking (cough!) members here at Millside Hospital Radio.
I've got DJ experience from running my own mobile disco company and I've always had a passion for a start in radio so I joined Millside Radio.
On Air Now ...
Martin Hoole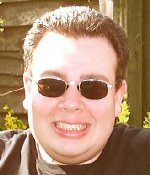 Your favourite music for a Sunday lunch plus the Retro Roast Rewind and Romantic Music Marathon.
Millside Weather
Millside Weather is brought to you in association with
Kirkby Rotary Club
---