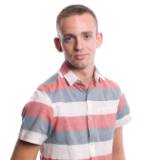 Hello, I'm Liam Hicken, possibly one of the best looking (cough!) members here at Millside Hospital Radio.
I've got DJ experience from running my own mobile disco company and I've always had a passion for a start in radio so I joined Millside Radio.
Millside Weather
---
Keeping It Local!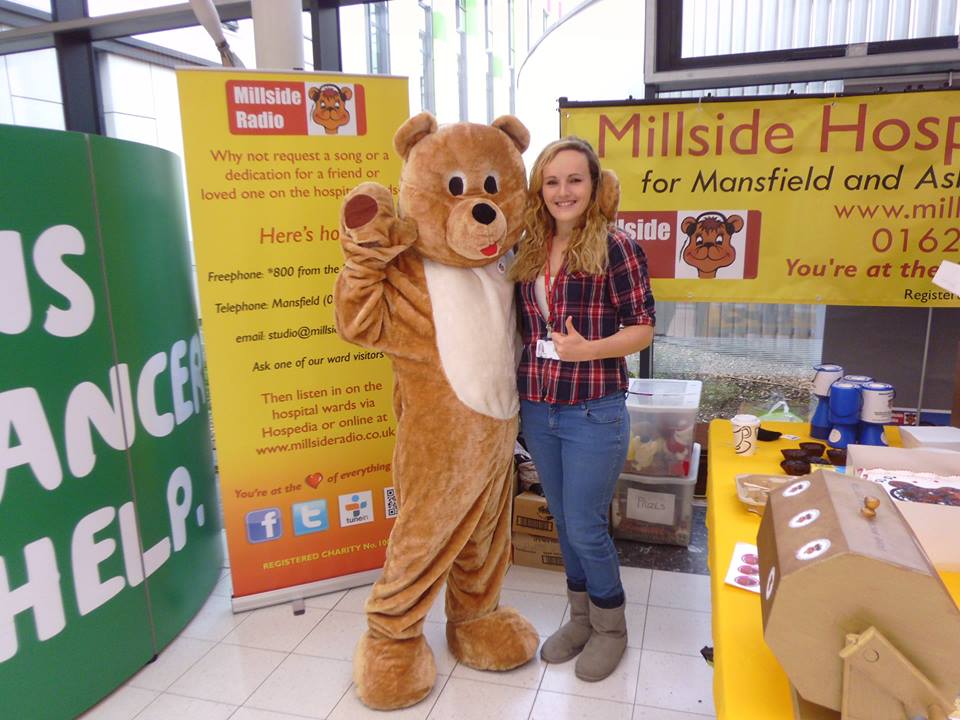 Millside Radio will have fundraising stall in the clinics area of Kings Mill Hospital later this year!
Visitors Online
We have 22 guests online
We Need You!!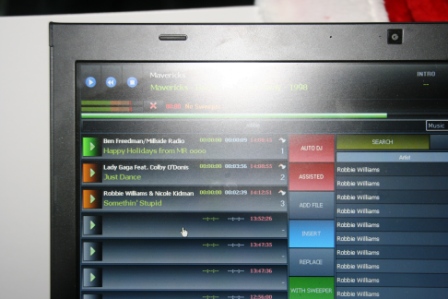 Millside is always on the lookout for new members.
Engineer, Fund raiser, publicist, presenter or treasurer we need you!
If you think you have what it takes, please get in touch with us on 01623 737737 or drop us an email at studio@millsideradio.co.uk