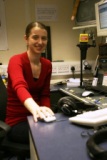 Hi there I'm Sarah.
Millside aims to make your stay in hospital a bit more pleasant and I want to help with this by bringing you great music and fun items for you to get involved in, brightening your stay and making you feel good. My music tastes are varied – I grew up listening to everything from the Rock n Rolling 50's to the Indie driven Noughties and beyond.
I'm on the air weekday mornings between 10 and 12
Go on, tunein, you know you want to!
Millside Weather
---
Keeping It Local!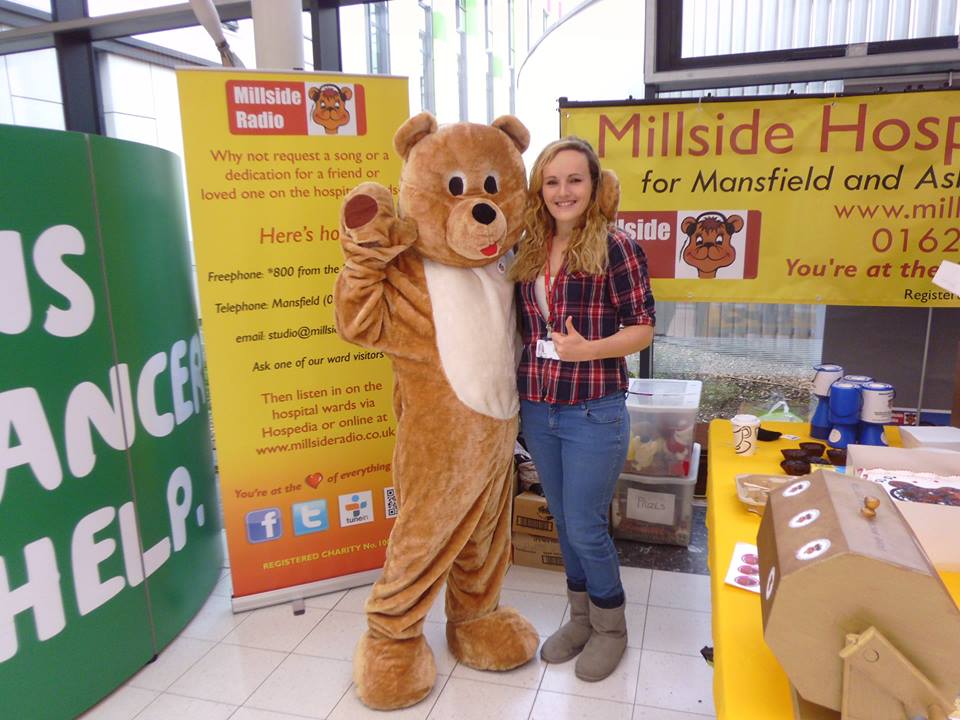 Millside Radio will have fundraising stall in the clinics area of Kings Mill Hospital later this year!
Visitors Online
We have 42 guests online
We Need You!!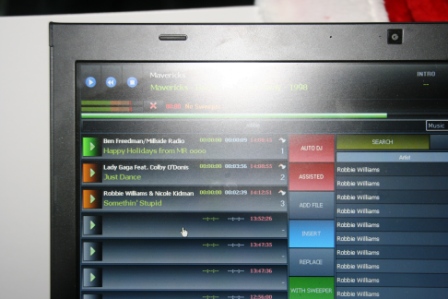 Millside is always on the lookout for new members.
Engineer, Fund raiser, publicist, presenter or treasurer we need you!
If you think you have what it takes, please get in touch with us on 01623 737737 or drop us an email at studio@millsideradio.co.uk