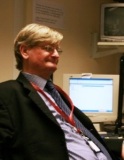 I am originally from Birmingham but don't hold that against me. I used to be a member of the Birmingham Hospitals Broadcasting Network (BHBN) that had 23 hospitals on the network. I moved to Nottingham for my work and now live in Mansfield Woodhouse.
It took me a while to find Millside Radio but I am really glad I did. I spend much of my time working with the hospital in my role as station manager but I have been persuaded to present a programme on Monday nights from six until eight. I like all kinds of music and I'll play a wide range, with some tracks that you may recognise but not know quite where you heard them. I'll let you know where they were used for adverts or whatever.
Monday 6-8pm in association with Phoenix Wills & Probate

On Air Now ...
Peter Piper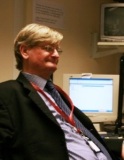 Peter invites his guests to share the story of their lives and play their favourite tunes.
Millside Weather
---
Keeping It Local!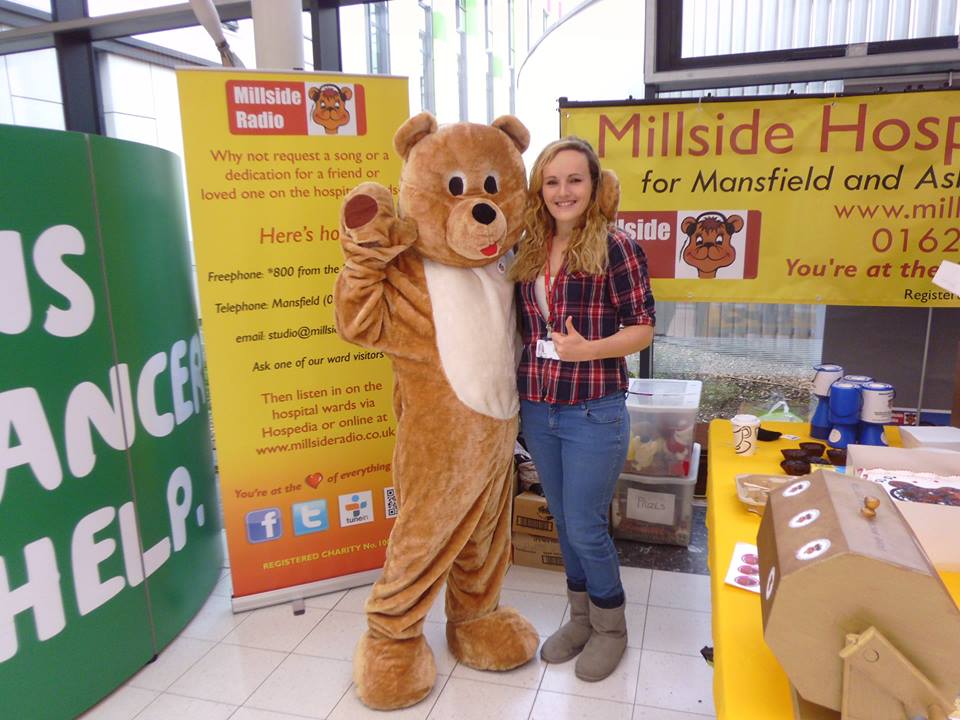 Millside Radio will have fundraising stall in the clinics area of Kings Mill Hospital later this year!
Visitors Online
We have 40 guests online
We Need You!!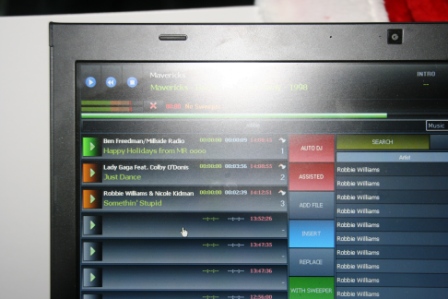 Millside is always on the lookout for new members.
Engineer, Fund raiser, publicist, presenter or treasurer we need you!
If you think you have what it takes, please get in touch with us on 01623 737737 or drop us an email at studio@millsideradio.co.uk