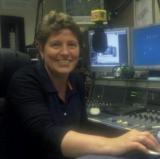 Hi Folks.....I've lived and worked within the Mansfield area for as long as I can remember. I first joined Millside just after its launch. Having had a break I realised I still had the radio bug and decided to return...
You can find me on air between 6 and 8 on a Saturday evening...with something old and something new at 6, flirty at 6.30, the backtracks competition and the jokes as well as a visit from our gardening expert, plus your requests and dedications.
For my sins I am also the station treasurer and try to keep Mark Underwood under control during his show Tuesdays 6-8pm.
Saturday 6-8pm

Millside Weather
---
Keeping It Local!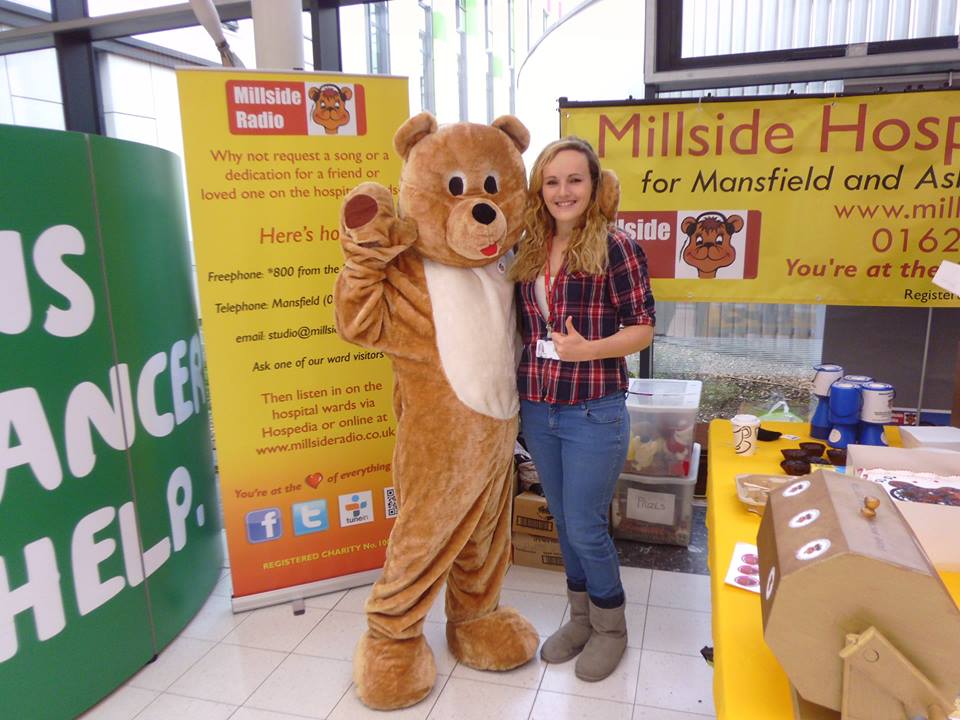 Millside Radio will have fundraising stall in the clinics area of Kings Mill Hospital later this year!
Visitors Online
We have 36 guests online
We Need You!!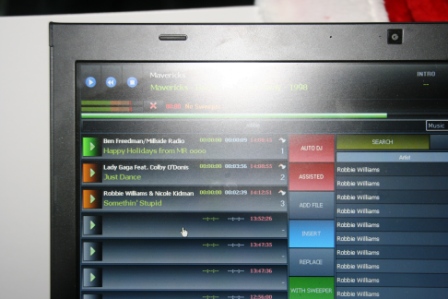 Millside is always on the lookout for new members.
Engineer, Fund raiser, publicist, presenter or treasurer we need you!
If you think you have what it takes, please get in touch with us on 01623 737737 or drop us an email at studio@millsideradio.co.uk