Millside Hospital Radio
On Sunday the 9th June Charlie Brown and the team took our Outside Broadcast unit to Pleasley Pit Open Day to see their famous North and South Winding engines in action.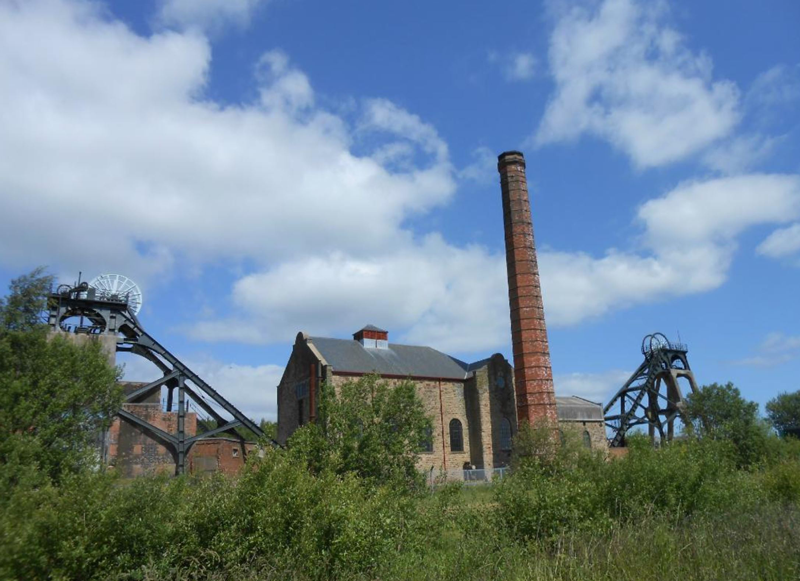 Click the link below to 'listen again' as Charlie and MIllside Presenter Dave Berry find out more about the history of the mine including its connection to Florence NIghtingale??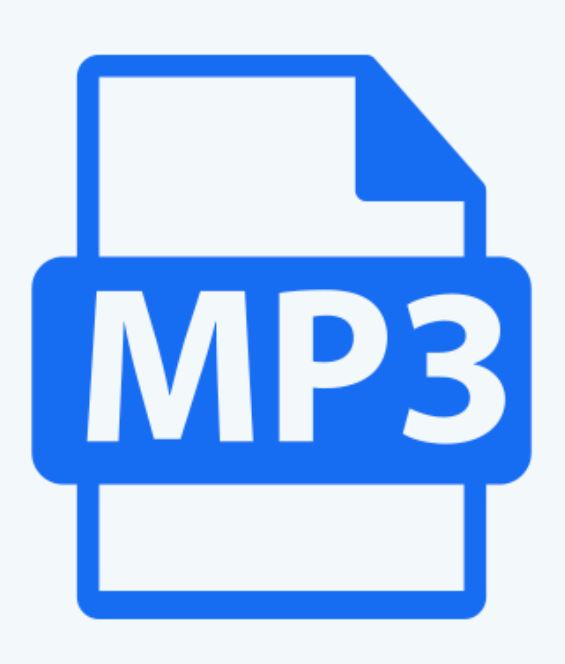 How can you help us to continue to provide a free radio service for patients in the King's Mill Hospital?

Ranging from Amazon to John Lewis, from Tesco to Vodaphone, over 2700 retailers are currently registered with easyfunding.co.uk.

It's so simple - all you do is sign up to support Millside Radio, shop with your favourite retailers and start raising funds.

Just click HERE, sign up today and start raising valuable funds to help keep Millside Radio on the air, providing an important free radio service for patients and friends in the King's Mill Hospital.

Alternatively, if you would like to donate to Millside Radio directly, you can do so by click on the link left

To find out how you can sponsor a programme on Millside Radio, simply click on this email link

Want to find out what's going on in the Mansfield and Ashfield community?

You can find out more here!

We are Millside Radio, a registered charity based at the Kings Mill Hospital ....

We provide radio programmes for people throughout the Mansfield and Ashfield hospitals. We broadcast twenty-four hours a day in high-quality stereo sound FREE on the 'Hospedia' network.

On this site you will find everything you want to know about us. From people to programme information, from local health services to local events, you'll find it right here. Just use the tabs the top of the page to navigate. Note the new feature called Listen Again, where you can hear features and music from recent shows.

On the right, you can find lots of useful stuff, and details of how to contact us......
<<

Start

<

Prev

1

2 Next > End >>


Page 1 of 2
On Air Now ...
Millside Weather
---