Programmes for Thursday on Millside Radio
Time
Programme
Presenter

Details

0 :02
After Midnight
Peter Piper
Peter keeps you company through the wee small hours
6 :02
Breakfast Club
Liam Hicken
Liam gets you up and going every weekday!
8 :02
Morning Show
Mark Lindsay
Keeping you company through the morning
10 :02
The Golden Oldies Show
Barry Parsons
Barry keeps you entertained with a great mixture of music and chat
12 :02
Lunchtime with Charlie
Charlie Brown
Great music and the number ones at one
14 :02
Jules in the afternoon
Julie Smart
Great music and features with Jules
16 :02
The Steve Jowle Show
Steve Jowle
Steve plays your requests and dedications.
18 :02
The Bollywood Show
Vandana Sharma
Tricky Tune teasers and Bollywood hits.
20 :02
Roots, Rock,Reggae
Roy Wetton
With the featured album, the cover question, guess the year and featured music from unsigned and new artists.
22 :02
The Love Doctor
The Love Doctor
The Love Doctor plays your favourite love songs
On Air Now ...
Millside Weather
Current temperature 12°c.
TODAY:
Cloudy skies, maximum temperature 9°c.
TONIGHT:
Cloudy skies, minimum temperature 3°c.
TOMORROW:
Sunny skies, maximum temperature 6°c.
---
Keeping It Local!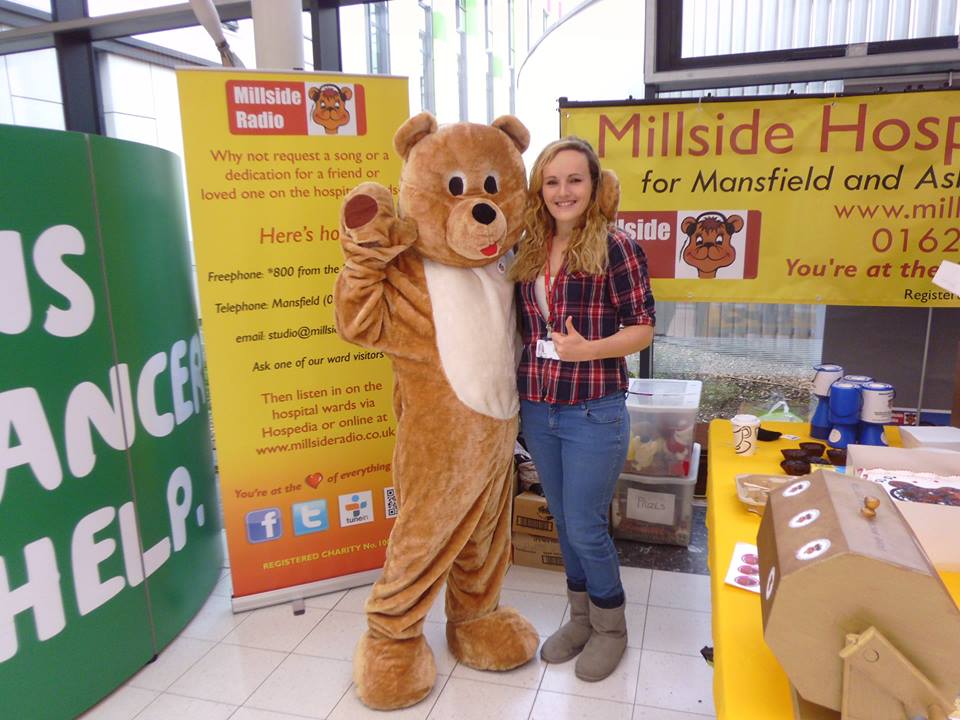 Millside Radio will have fundraising stall in the clinics area of Kings Mill Hospital later this year!
Visitors Online
We have 10 guests online
We Need You!!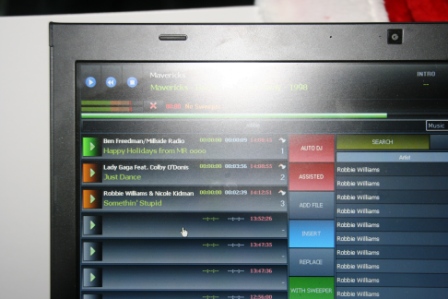 Millside is always on the lookout for new members.
Engineer, Fund raiser, publicist, presenter or treasurer we need you!
If you think you have what it takes, please get in touch with us on 01623 737737 or drop us an email at studio@millsideradio.co.uk